For who wanted to know… I wasn't on that Subway. I walked all the way long.
Per chi lo volesse sapere… non ero su quella Metro. Ho camminato tutto il giorno.
Para quien lo quiera saber… no tome esa Metro. Hoy camine todo el dia.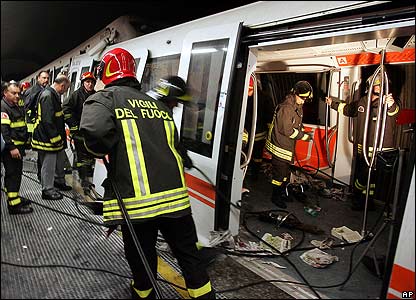 Foto from BBC News Info's @ BBC News. @ MyFox Kansas City. @ eitb 24.