So it's been 5 months since my last post, just got lots and lots of things to do at work that i haven't been able to focus on pretty much anything else.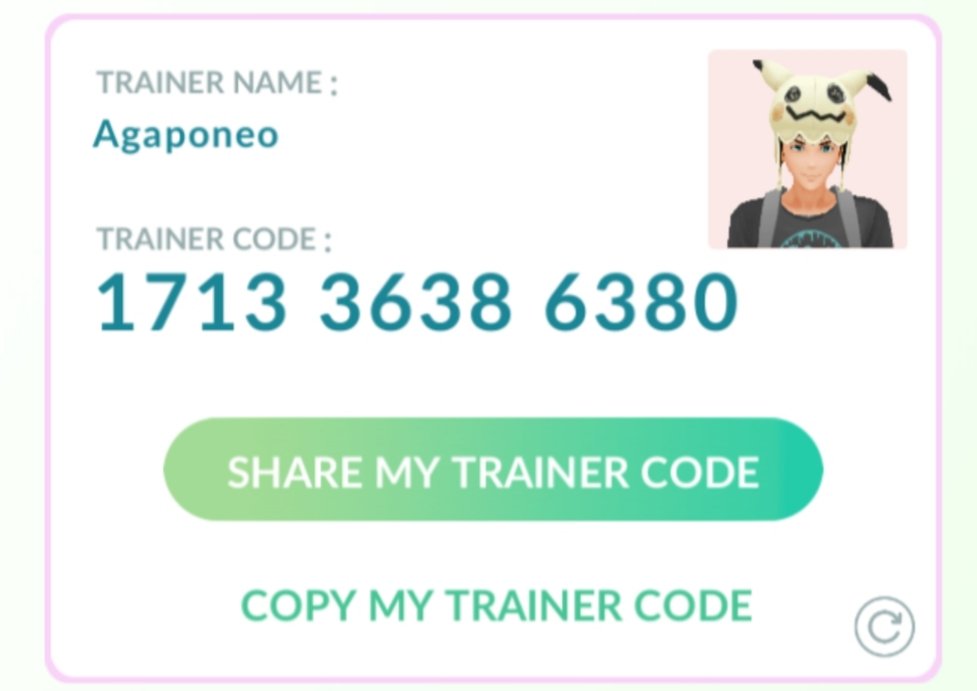 So the last update of Pokemon Go came out and finally some extra things to do are in.
I understand that at the moment having "friends" in the games does not help too much.
At the moment is great for having the Alolan versions of some pokemons and I hope that hatching those eggs something special can come out, since the eggs seems to be linked from where the gift was sent.
Currently I'm hatching a Japanese egg, will see what comes out.
So here is my trainer code: 171336386380 and if you are from outside of Europe, I will love to have as friends in the game.
This is my normal day to day area of play.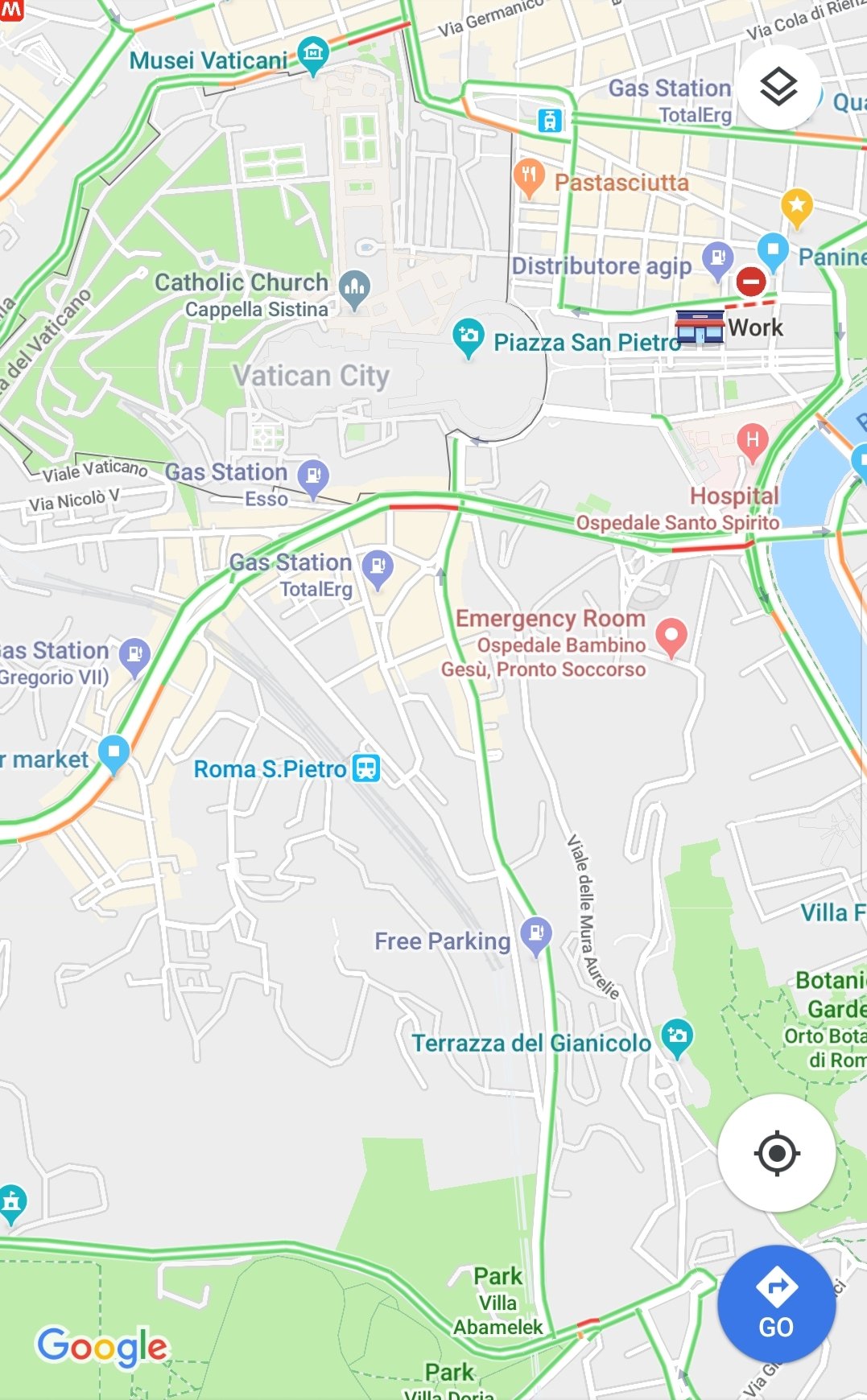 Pokemon Go area of play
Just leave me a comment with the Trainer Name and i will add you.
I always send gifts.